Working closely with Auto Trader's internal teams, we evolved the brand to create a simple, slick and seamless digital experience language for car buyers. Our work fundamentally shifted perception of the business and helped drive significant increases in brand awareness and online engagement.
Visit website
Brand identity
User experience
Digital design
Motion content
Share
The need to adapt
Despite being the UK's leading digital automotive marketplace, Auto Trader was still seen by some as a print magazine for middle-aged men. Our challenge was to shift perceptions and make the business more appealing to a wider audience, without losing the brand's valuable heritage.
We have a market leading position as the UK's largest digital automotive marketplace."
A powerful personality
To engage with younger, less confident buyers, the new brand needed to feel more expressive and less static. Through workshops with Auto Trader's internal teams, we established three personality traits at the heart of the new brand. The traits guided the development of every identity component – from colour and typography, to tone of voice and motion principles.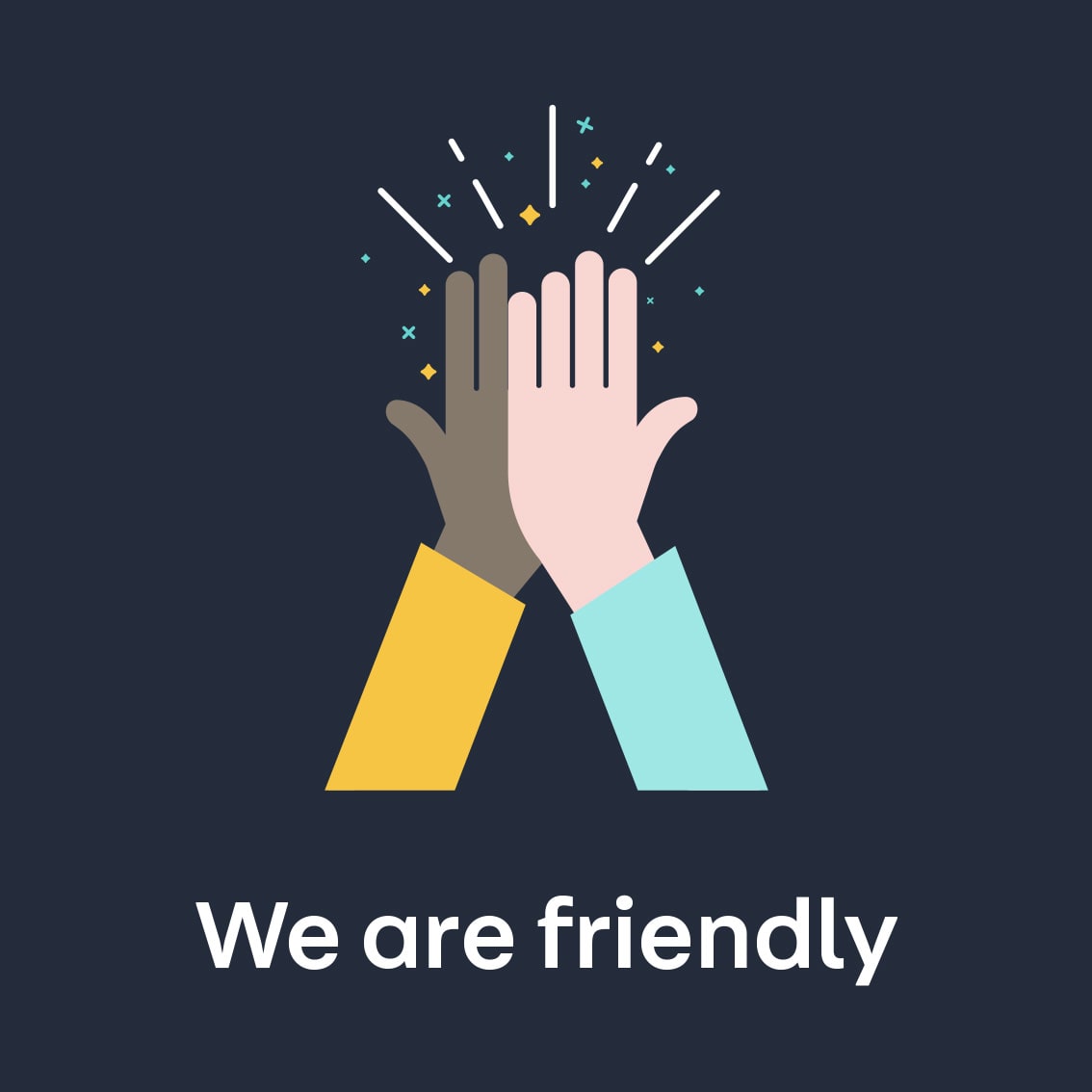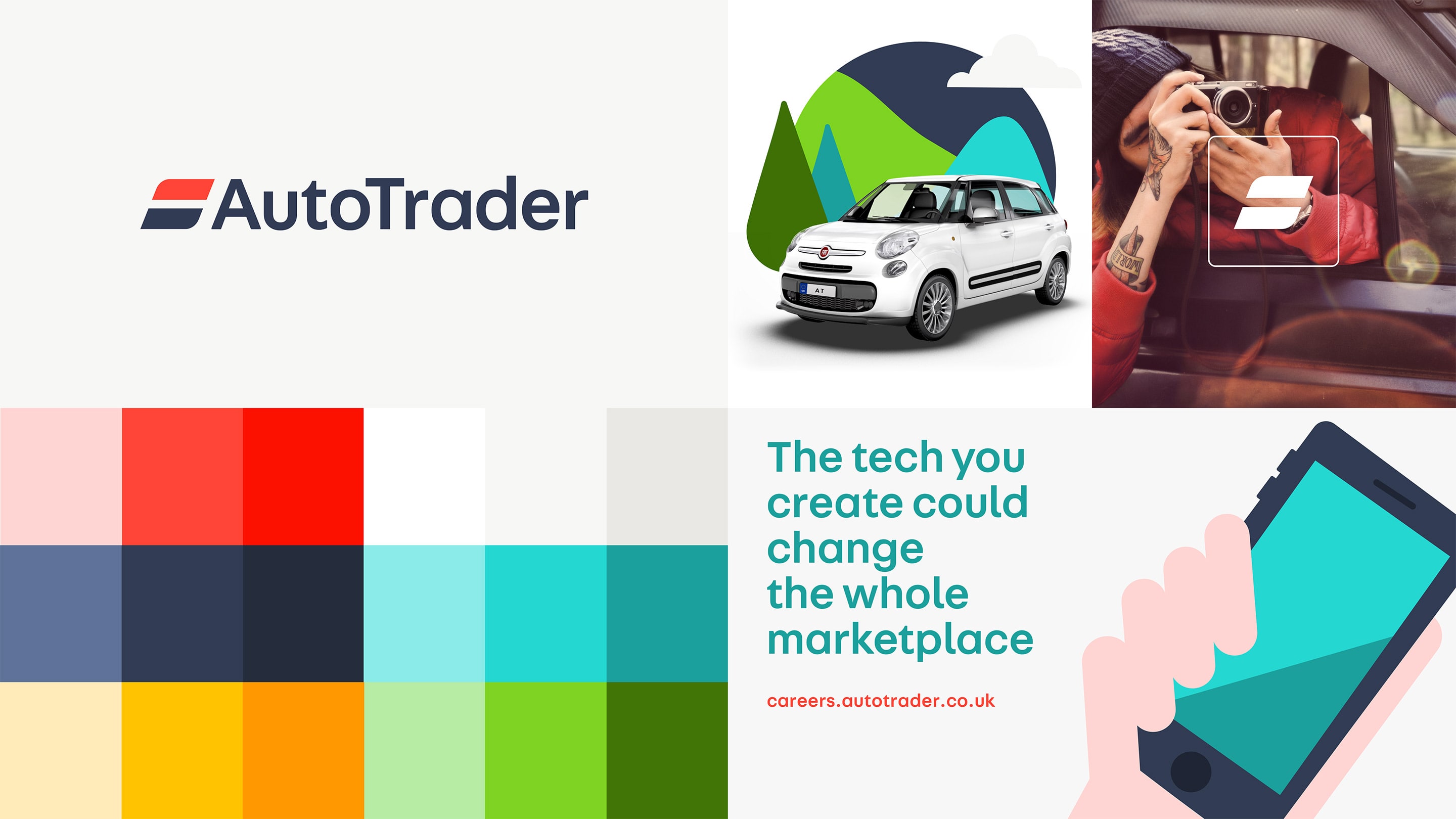 Dialling up emotion
Although cars are functional in purpose, they're often an emotional purchase. We used lifestyle-based photography, benefit-led graphics and a wider colour palette to shift the brand from being viewed as purely transactional to a trusted and understanding partner – creating a stronger emotional connection with potential car buyers.
A new font family and a conversational tone of voice complements the new imagery and colours, creating a more welcoming and enjoyable car-buying experience.
A friendly user experience
Research told us that buying a car is seen as complicated, time-consuming and often uncomfortable. To reassure buyers, we placed their needs and motivations at the centre of the brand – establishing design principles and experiences that made the process as slick and simple as possible.
Brand in motion
Inspired and influenced by the physical mechanics of cars, we created a set of motion, animation and interaction principles to make the Auto Trader experience feel more intuitive, fluid and rewarding.
Ready to go
The refreshed brand is modern and approachable, putting emphasis on Auto Trader's customers, and their lifestyles, to create more meaningful connections with them.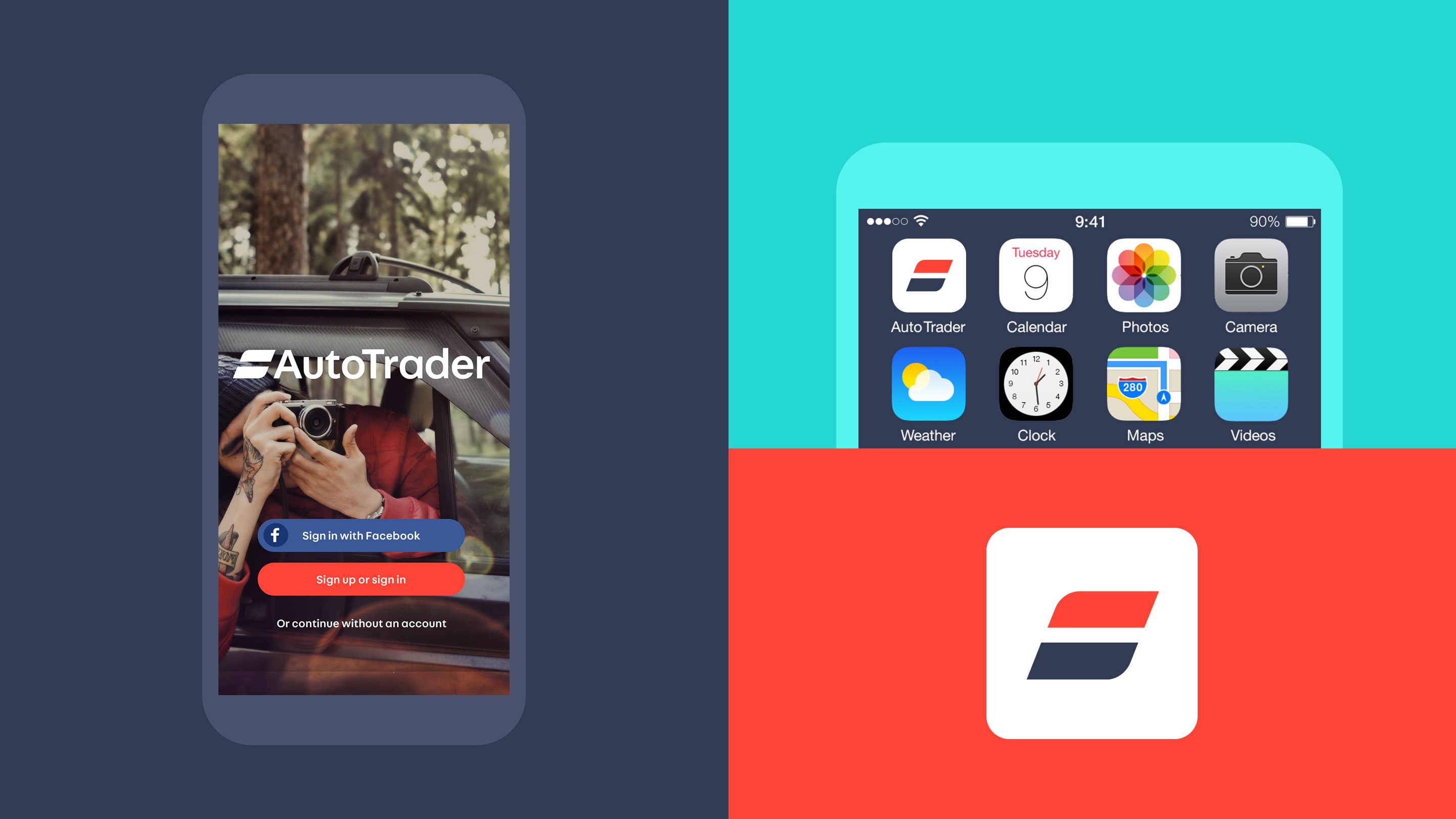 An online toolkit
The Auto Trader team were keen to ensure every member of their team had easy access to simple, practical guidelines. We created a bespoke Brand Hub, complete with principles, direction and examples that can be updated whenever necessary – empowering internal teams to take ownership of the brand themselves.
Helping Auto Trader thrive
Output's approach to working with us – collaboratively, iteratively and without hierarchy – has helped us create a brand we can really own."
15%
rise in time spent across all platforms and devices from 2016 to 2018
91%
prompted brand awareness in 2018
Like this? Try this…