BBC iPlayer is evolving from a place to catch up on your favourite TV shows into a bustling destination for entertainment. To keep it relevant, we adapted the brand for social platforms to aid content discovery and communicate the unique way iPlayer fits around people's lives.
Digital design
Social content
Share
The need to adapt
iPlayer's brand design system reflects its multi-faceted world of content, but something looser and more authentic was needed in social environments. The BBC team also wanted to show how iPlayer can help when you don't know what to watch by curating content around mood, location and context. We were asked to adapt the visual brand to make it more suitable for social, then deliver a library of assets and templates for the team to implement.
We tap into that understanding of British life and use it to bring a little bit of entertainment into people's days."
Finding iPlayer's voice
iPlayer's challenge is that it doesn't own any content itself – it's a portal to access it. On social, the service aggregates content from across channels, genres and programme accounts. We helped iPlayer find its unique voice, one that's not too edgy or too mainstream, and works for all platforms, shows and audiences.
A more playful system
To extend the design language, we built upon the brand's recent refresh. Working with BBC Reith, the new corporate font, we pushed everything further – more playful, with non-conformist angles and flashes of distinctive colour. This injection of fun brings lightness, freshness and more consistency to the system, helping iPlayer secure its place across the social landscape.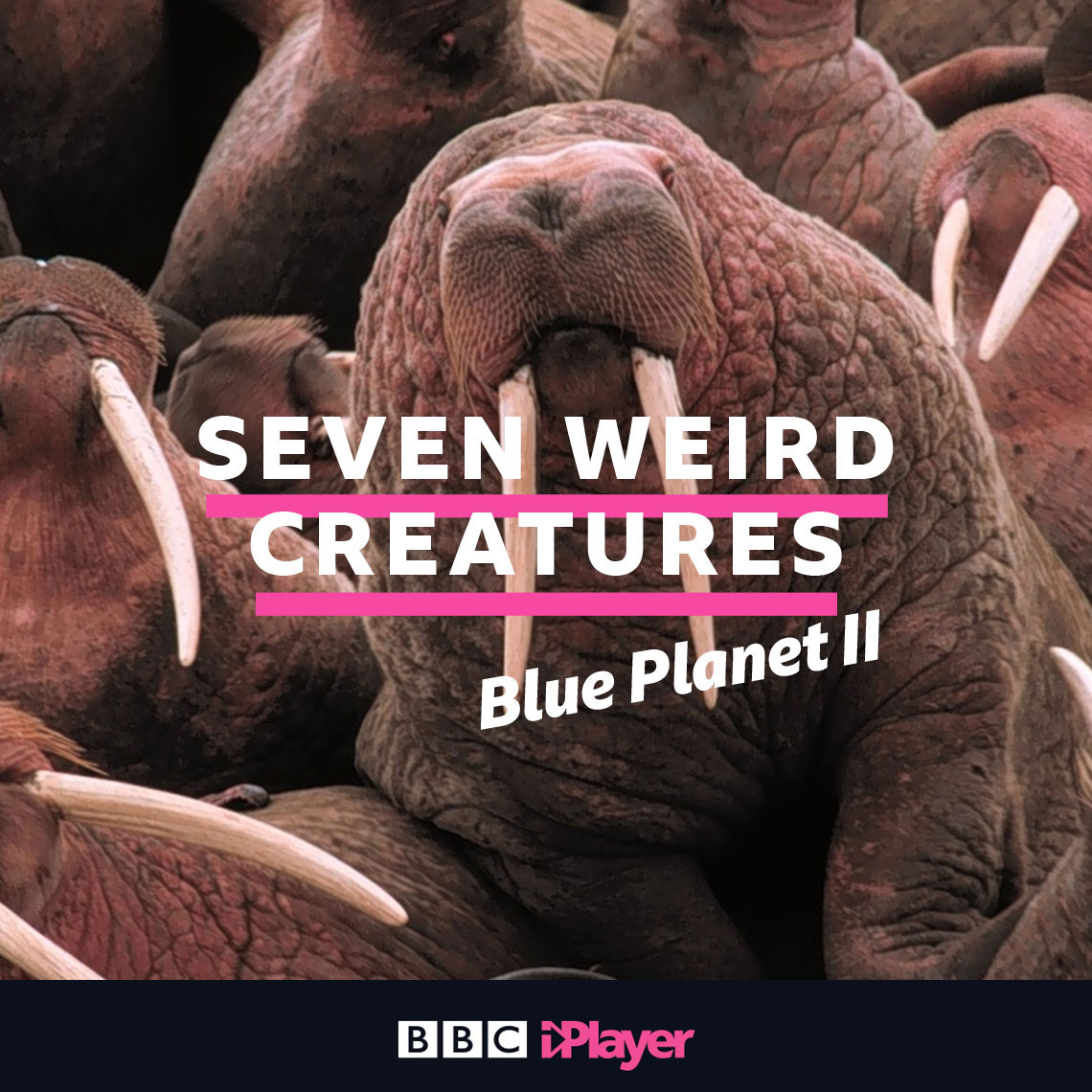 Making moments relatable
As well as entertaining its audience on social, iPlayer needs to attract people to its housed content. To be seen as relevant, the service should feel connected to conversations happening across social channels. We devised an organisational strategy around various conversational themes that allowed the service to use popular memes and celebratory moments to aid engagement.
Wrapping up content
The team had plenty of insights into the way people used iPlayer – when travelling, entertaining the kids, ironing or even having a bath. To give the audience ideas about what to watch, and when to watch it, we created 'wrappers' for different scenarios. The 3D scenes were built out from BBC icons, with vivid pink surfaces making them more fun, friendly and distinctive.
Feeding your FOMO
iPlayer has a mountain of live content and features that aren't available anywhere else, from the BBC Teen Awards to extra Glastonbury performances, and variable programme times to Strictly voting. The team wanted to feed people's FOMO and make more of this exclusivity, so we introduced a blue neon element to the identity that grabs attention yet still feels part of the brand.
Helping iPlayer thrive
BBC's iPlayer continues to demonstrate how successful broadcaster-led on-demand services can be."
#1
Largest OTT reach in UK, the only country where YouTube doesn't lead – Ampere Analysis, October 2018
Like this? Try this…